The Online Body Guard will soon be offering a free mobile app that will assist with business and personal and corporate online reputation monitoring.
Mobile App Usage and Facts
Source: http://www.flurry.com/bid/109749/Apps-Solidify-Leadership-Six-Years-into-the-Mobile-Revolution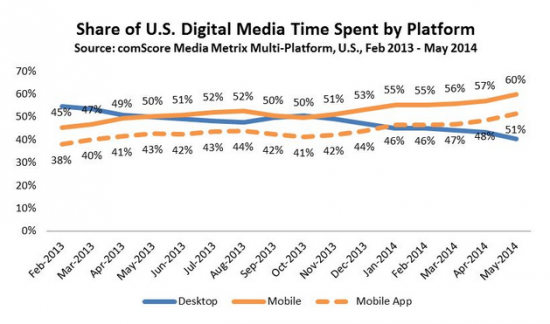 Source: http://www.comscore.com/Insights/Blog/Major-Mobile-Milestones-in-May-Apps-Now-Drive-Half-of-All-Time-Spent-on-Digital
Early Registration for The Online Body Guard App
Register below to become one of the first users of new app being created by The Online Body Guard. When the app is released and available you will be notified of where to safely download it to your Android smartphone.
[si-contact-form form='3′]
POPULAR TOPICS
Categories