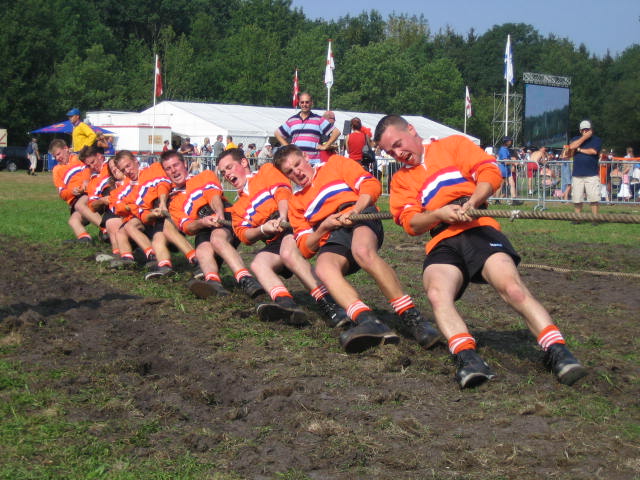 Your personal and corporate online reputation matter and are worth fighting for. Here is why:
4 Reasons Your Online Reputation Matters
Relevant accounts buy attention. Your customers have only seconds to identify you, your company, and its brand when conducting an online search. The convenience of being found easily and quickly by customers helps to create trust and confidence in the ongoing steps of your sales process.
Vanity Names. Vanity names allow for users to recognize your social media accounts over those of competitors, or, of similar likeness. When registering a vanity name for your accounts, consider the value of your company versus that of a keyword or phrase that best describes your product and service offerings.
Claiming Taken Accounts is Painful. It is wise to register the relevant social media accounts you require all at one time. Each social media account has its own policy to claim existing accounts that may infringe upon your personal or corporate likeness. Being awarded control of an existing account is a lengthy process and should be avoided if possible.
Search Engine Love. Major search engines such as Google, Yahoo, and Bing love ranking social media accounts such as Twitter, Facebook, and LinkedIn. As you register, claim, and complete these profiles consider the keywords, industry categories, and on-page content that is utilized.
Now, let's explore the high level steps involved with finding and claiming social media profiles for your individual reputation and corporate reputation:
3 Steps to Claiming Your Online Reputation Accounts
Conduct a Scan for Your Name or Company Name. Utilize a free website such as NameChk.com to show the registration status of 157 different social media websites for any username or keyword that you desire.
Prioritize The Sites. Once you have conducted a scan, consider download the results in an Excel Spreadsheet and sort your data based on priority from highest to lowest.
Register Important Profiles and Accounts First. Quite a few social media platforms have a 'first-come-first-served' policy for account name selection and registration. Thus, the most important accounts for your online reputation should be registered and claimed first.
Too busy to claim all of these sites?
When Evaluating Sites for Online Reputation Management
Once you have completed the scan and download of the sites you plan to use for online reputation management, consider evaluating the results based on the following criteria and scale:
1: For the name you have selected, approximately how many accounts are already taken by a possible competitor?
None   |   About Half   |   More Than I Care To Count
2: How much does it concern me if my competition already has these names registered?
Not at all   |   Somewhat  |    A lot
3: How much time can I dedicate to registering and claiming all of these accounts?
None   |   Some   |   A lot
4: How much does it concern me if potential customers find the competition instead of my company because of these accounts?
Not at all  |    Somewhat   |   A lot
When to Seek Online Reputation Management Help
If the answers to any 2 questions above cause concerns then we strongly recommend a confidential evaluation for your online personal or corporate reputation.

POPULAR TOPICS
Categories